Yes, it's that time of the year again.
A few new seasonal anime have already aired their first episodes, and as usual, I'm late. So, without further ado, let's welcome this new season of fireworks, festivals and the ultimate beach trips that eat up the budget of animation: summer. Below are the updated lists on what I've watched, I'm watching and I plan to watch this summer. The theme featured for this time around will be—We Bare Bears. So, bear with me.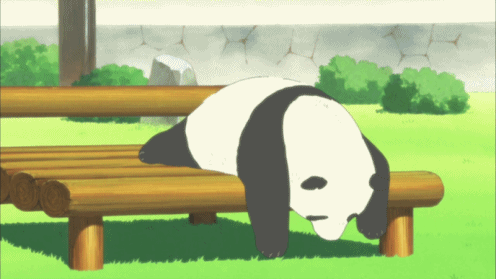 Watched:
Ascendance of a Bookworm Season 2:
"With knowledge and kindness, just how far can Main go against the class-based society?"
Kaguya-sama: Love is War Season 2:
"Bolder romance, while still retaining its witty and heart-thudding comedy."
Kakushigoto:
"A warm portrayal of dad-daughter relationship with a comedic and melancholic twist."
My Next Life as a Villainess: All Routes Lead to Doom!:
"It's like Maple decided to play an otome game, and she somehow ended up as the reverse harem protagonist."
Princess Connect! Re:Dive:
"A dive into an isekai where there's only one male protagonist, and he doesn't speak."
Sing "Yesterday" for Me:
"To embrace, or to escape the relationships that intertwines around you: it's always your choice."
Woodpecker Detective Office:
"The seasonal mystery anime with a decent blend of crime and poetry, but unfortunately went downhill a few episodes in."
Wave, Listen to Me!:
"Life is like a box of choclates, you never know what you're gonna get."
---
Watching:
Fruits Basket 2nd Season:
"The adventure of Tohru continues, with more and more side stories submerge onto the surface to enrich all the characters' personalities."
Fugou Keiji: Balance: UNLIMITED, Appare-Ranman!, SAO: Alicization – War of Underworld 2nd Season and Oregairu Season 3 which have all been delayed for 3+ months.
---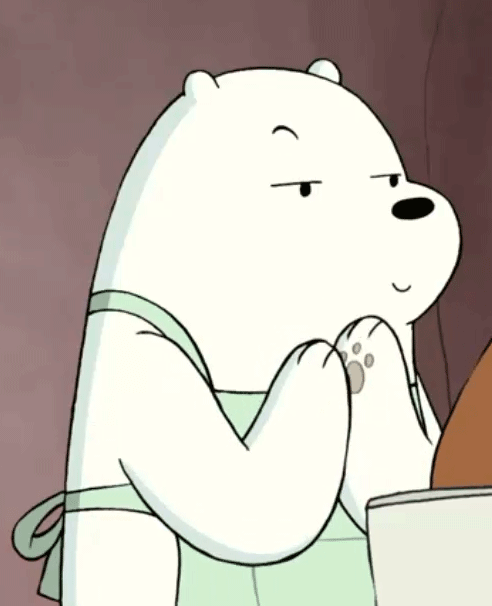 Plan to Watch:
Deca-Dence:
"A mobile fortress in sky consists of warriors that fight threatening creatures, and tankers that have no skill to fight? An optimistic girl met a realistic repairman of the fortress? YES."
Re:Zero 2nd Season:
"Live, die, repeat." (version 2.0)
The God of High School:
"An action-and-martial-arts-filled web manga handled by studio MAPPA. This sounds quite intriguing. Plus, MAPPA gets to prove whether they can give AoT last season the justice it deserves or not. "
---
The Airing Dates:
The God of High School – July 6 (yes, today!)
Deca-Dence – July 8
ReZero 2nd Season – July 8
Oregairu Season 3 – July 10
SAO: War of Underworld Part 2 – July 12
Appare-Ranman! – July 24
Fugou Keiki: Balance: UNLIMITED – July 31
---

Posts from Spring 2020:
How Anime Openings Changed Storytelling (✓)
Yuru Camp△: What Makes It So Comfy? (✓

)

Danganronpa: When There's Hope, There's Despair (✓

)

Wave, Listen to Me!: Broadcasting the "Seinen" Genre (✓

)

Final Review of Kakushigoto (✓

)

Run with the Wind: Going Against the Flow (✓

)

The Tea

Series
---
End notes:
It'd been three chaotic yet peaceful months. A lot has happened, and I think tons of things have changed for everyone in the past few months, some to an extent that I can't even bear to think of. Though it's still not safe to say that the worst has passed, but I think in the following months, we'll see more and more positive impacts that the pandemic has left us with. So, with my fingers crossed, here's to another amazing season with you all.
Thanks for reading!
---