"You've beeen invited by animegoodreads to a challenge. Accept it?"
"You can only choose between 'YES' and 'noooooo'."
>> YES
"You've chosen 'Thanks for nominating me for the challenge, animegoodreads!'. Now, please read the rules listed down below."
Rules:

#1 Pick a favorite series/movie for each letter of the alphabet. For titles starting with "a" "an" or "the" use the first letter of the next word of the title.

#2 Since many titles have multiple names based on the language that you are using please pick one language for the entire list (Use all English titles or all Japanese titles) and let the readers know which language you will be using. If a title has the same name regardless of the language then it can be used in any list.

#3 If you don't have a title that fits under a particular letter, you can name another favorite from a different letter in it's place, just indicate which letter spot you are using for that series. This can be done up to three times. If you can't fill a spot then you can leave it blank. No more than 26 total series are allowed.

#4 Including a picture for each series is encouraged.

#5 Share who tagged you for this challenge and nominate 3 more to try it themselves and include links to their blogs.

#6 Just have fun with this challenge. I wanted to get everyone to share some favorite series and to spread the word about awesome blogs!
"Do you acknowledge that any violation to these rules will lead to your instant disqualification without any other chances to re-appeal?"
"Please choose either 'YES' or 'noooooo'."
>> YES
"You've chosen 'YES. I've read and agree to the terms and conditions applied'. The challenge will begin shortly."
"… 20%"
"Tips: Did you know that fun things are fun?"
"… 50%"
"Setting: English tittle"
"…. 85.77778%"
"Tips: Did you know that humans are the only animals that blush?"
"… 100%. Entering the challenge now."
…
---
A-Z Anime Challenge
A for Angel Beats!
The melody of regrets being played in afterlife.
B for Bungou Stray Dogs
Aaa…ction!
C for Clannad: After Story
The sweet and really, really bitter taste of love.
D for Death Parade
It's all fun and games until..
E for ERASED
The town where only she is missing.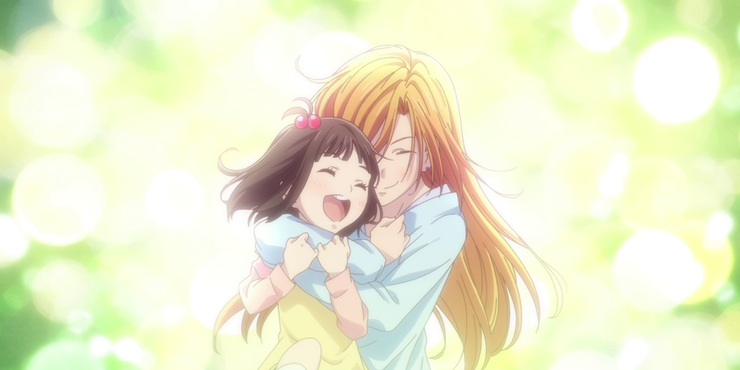 F for Fruits Basket (2019)
Breathtakingly beautiful and painful.
G for
Mystery, black reaper and a golden-haired princess.
H for Hello World
Love can be portrayed as selfish or selfless, but most of the times, even CGI can't depict its complexity and beauty.
I for ID:Invaded
Escape from reality, and dive into reality.
"Woah, stop right there. The next letter is J. Since you do not have any anime that start with J, would you like to use 1 of the 3 chances you have to name another letter?"
"You've chosen 'YEAHHHHH'. Now, proceed."
J for A Silent Voice (Chance #1)
There are some words that even voices can't give shapes to.
K for K-On! Movie
Graduation isn't the end.
L for Little Busters!: Refrain
A story forged with the weight of emotions and strengthed with the bond of friendship, intertwining these Little Busters' regrets and weaknesses. It was really touching. I'm glad I was able to write its synopsis on MAL.
M for Mob Psycho 100 II
"I've always known from the beginning. What my master really is—a genuinely good guy."
N for Natsume's Book of Friends
The embodiment of warm, bittersweet stories.
O for One Week's Friends
"Hey, can you be my friend?"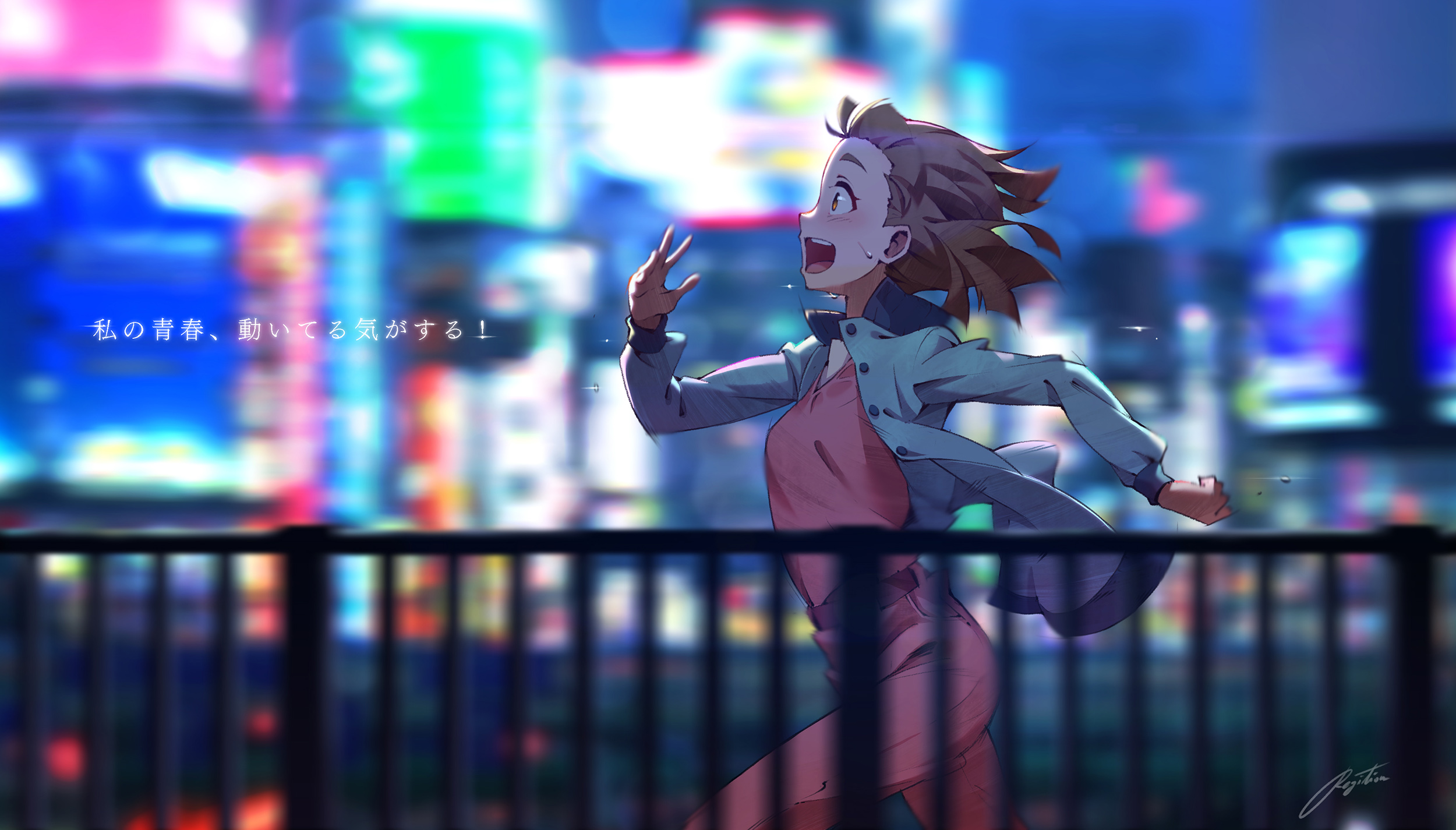 P for (A) Place Further Than the Universe
One mwillion yen for youth.
R for Rascal Does Not Dream of a Dreaming Girl
Dream, it's all gone when you wake up.
S for Silver Spoon
The agricultural slice of life anime I didn't know I needed.
T for That Time I Got Reincarcinated as a Slime
Just look at this poster. Look at it. 24 episodes of world and character building.
"Woah, mate. Slow down. The next letter is U. Since you do not have any anime that start with U, would you like to use 1 of the 2 chances left you have to name another letter?"
"You've chosen 'Only two chances left?!!'. Now, proceed."
U for Cautious Hero (Chance #2)
"Life is a comedy in long-shot, but tragedy when seen in close-up." – Charlie Chaplin
V for Violet Evergarden
Discovering love—in its many shapes and colors.
W for White Box (Shirobako)
One step. One little step at a time. And you'll get a step closer to your dream.
"Hold on for 30 seconds. The next alphabet is X. Since you do not have any anime that start with X, would you like to use your last chance to name another letter?"
"You've chosen 'I NEED MORE ALPHABETS'. Now, proceed."
X for Log Horizon (Chance #3)
The ideal isekai anime that I've been searching for.
(Note: Characters may appear larger than depicted.)
Y for Yuru Camp
A relaxing anime for to get comfy with.
Z for Zombieland Saga
The end.
---
"Thank you for participating in this challenge. Now, name three other challengers you wish to send this invitation to."
>> Challenger #1: Raven from Raven's Nest.
>> Challenger #2: Kalzang from TRASH WEEBS.
>> Challenger #3: Mallow from Secluded Observations. 
"These invitations have been sent. Best of luck!"
"Any last words?"
>> Well, this was fun. Thanks for reading!
"Are you sure you want to quit now?"
>>
---